Drastically Reduce Credit Card Processing Fees with North American Bancard
One thing all small businesses can agree on is that every dollar counts. If there is anyway to save money and cut down on costs, it takes priority.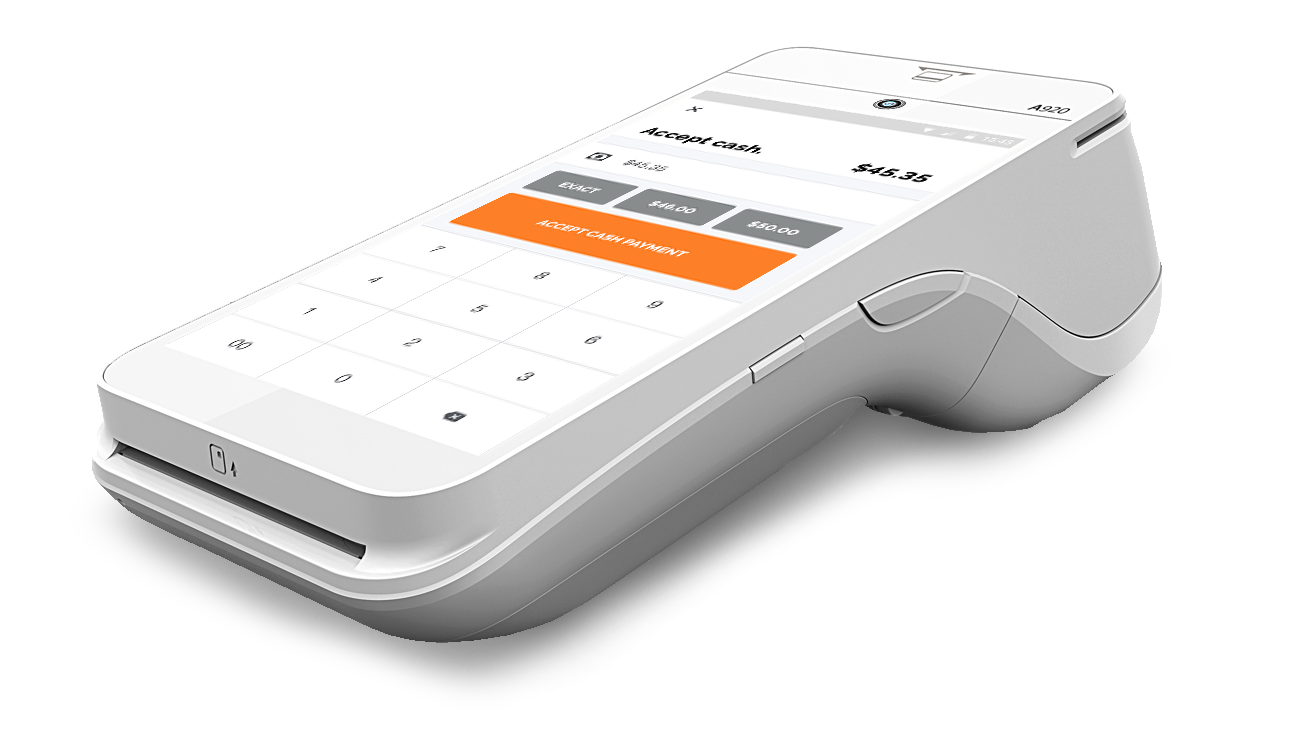 About North American Bancard
One of the worst hits to a business' bottom line is fees. Luckily, there is a solution to drastically reducing credit card fees for merchants.
That's where North American Bancard comes in. Our credit card processing services offer a multi-faceted payment solution for businesses across the country.
North American Bankcard is a private processing company dedicated to serving the credit processing needs of retailers ranging from the small corner store to the major retailers and everything in-between. Retailers that need the same equipment and services as "the big guys," but at prices they can afford. And with a customer service and follow-up that matches their own commitment.
About North American Bancard
As a registered MSP/ISO for over almost 3 decades, we have gained the expertise needed to perform and excel at reducing credit card processing fees for our customers.
We are dedicated to providing the latest technology as well as committing to the highest service levels when it comes to reducing credit card processing fees. With over 1500 dedicated full time employees at our corporate office in Troy, Michigan we are staffed for our dynamic growth.
As a full service payment solutions provider we provide our clients with a full suite of products including:
Credit Card Processing

Debit Card Processing

EBT

Check Conversion and Check Guarantee services

RCK

ACH Checks, Checks by Phone & Online Check

Gift Card Programs & Loyalty Card Programs
We invite you to be a part of our explosive growth. Learn how our services can help your business reduce credit card processing fees so you can start to see all of your hard work pay off. Don't spend one cent more than you have to when it comes to fees.
Ways North American Bancard Helps our Customers
Ways North American Bancard Helps our Customers

We have processed billions of dollars for hundreds of thousands of merchants.

We constantly scan the digital horizon and adopt the appropriate cutting-edge technology.

We consistently supply our clients with industry-leading programs, the latest hardware and highly competitive pricing.

We always remember that our customers' success and satisfaction is key to our own.
From our corporate headquarters in Troy, Michigan, NAB provides innovative payment solutions for a wide array of successful companies. From retailers and wholesalers, to mail-order and online merchants, NAB has the experience necessary to deliver solutions in the changing face of business today.
North American Bancard Services
North American Bancard provides credit card processing services for some of the nation's most successful companies, offering a full range of electronic processing services that can be supported by a complete line of Electronic Commerce, Check Verification & POS equipment, hardware and software
Our NAB Mission and Philosophy
We are committed to evaluating each business situation and to custom design a credit card processing approach that meets your specific requirements in the most cost effective manner possible. By recommending and installing tomorrow's technology today, North American Bankcard ensures that your existing investment will continue to serve you well into the future. Our mission is to help you reduce your credit card processing fees so that your business continues to grow and thrive.
Call us at 1-800-591-8660 x5 for a free custom proposal or request the ability to get a credit card merchant account, a free credit card machine, and/or accept check guarantee via electronic check conversion by filling out our simple form.