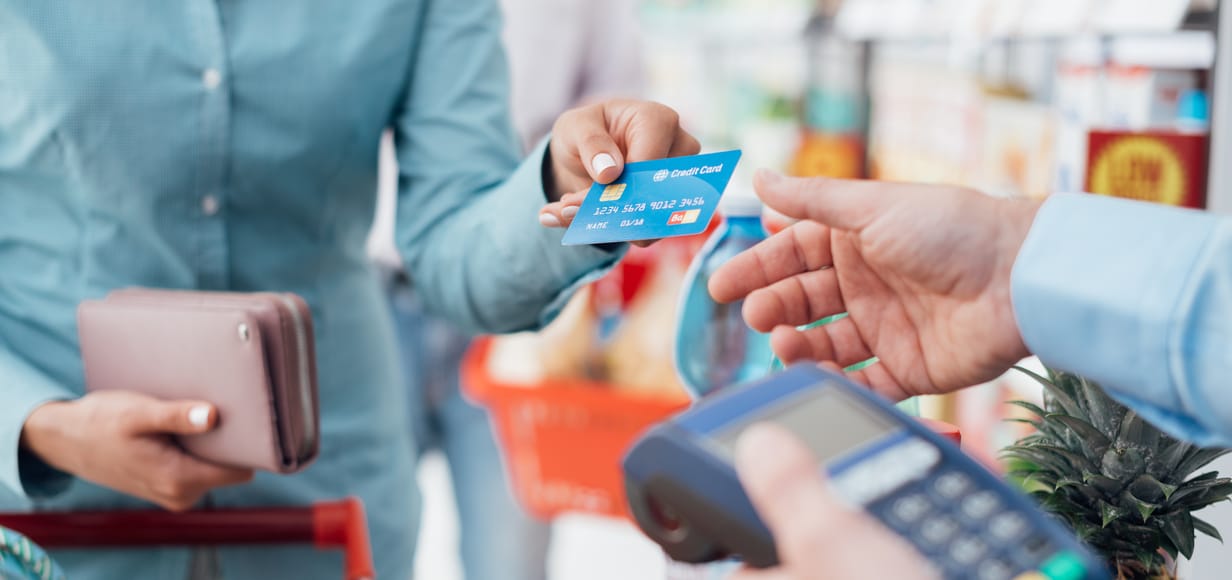 How to Significantly Reduce Credit Card Processing Fees with North American Bancard
One of the biggest headaches to business owners, is paying credit card processing fees. Most business owners consider it a necessary evil. Every dollar earned is important, especially for small business owners. When it comes to your bottom line, absolutely every dollar counts.
That's why we made it our goal at NAB to help merchants minimize the impact of credit card processing fees. We have developed multiple programs to get your costs down. With the North American Bancard, you can significantly reduce your credit card fees and still offer your customers a seamless experience no matter how they shop with your business.
All NAB Merchants Enjoy These FREE Services
PayAnywhere
A Smarter Point of Sale
With the power of PayAnywhere, you can:
Accept online payments and create recurring invoices

Manage your employees with hiring software, scheduling functionality, and a free, fully featured time clock

Manage your customers, inventory, and chargebacks

View, compare, and export real-time data sales, customers, employees, products, and more