CHOOSING THE RIGHT POS FOR YOUR BUSINESS
Introducing POS PROS: Solution Fitting Professional Service to help you choose the right POS solution for your business.
Introducing POS PROS: Solution Fitting
Professional Service to help you choose the right POS solution for your business.
You tell us your needs and our POS Professional Services Experts (not sales reps) recommend your best options given your needs and budget.
Once they help you narrow down the field, they will walk you thru a software demo of your top choice or choices, come up with the most functional and cost-effective configuration and offer pricing without mark-up.
Choosing the right POS for your business has always been a difficult chore until now. You know you need a POS to not only process payments but also run your operations efficiently. Maybe you want to capture customer data for marketing to increase your revenue, manage inventory and ordering, maybe run a loyalty program, back up your data, track profitability, or perhaps facilitate scheduling & time clock, manage payroll and accounting and possibly so much more.
There are countless POS solutions out there, and all their sales reps will try to convince you that theirs is the best one for you. But our professional services experts are truly platform indifferent. They just want to help you pick the best POS for your business so that you are very happy and keep your payment processing with us.
NAB has countless POS systems certified on our EPX platform which you can choose from, but why should it be your job to learn enough about all of them to make a wise choice? It is not! Let us help guide you based on your specific needs. Please fill out the form on the right with as much detail as you like and we will get in contact with you to start the deeper needs analysis and walk with you every step of the way.
Take the first step toward the perfect POS system for your business: fill out the form on the right.
No monthly or annual costs for Edge Cash Discounting
No contract commitment
Free card reading terminal (if needed)
No confusing customer receipts
With the Edge Cash Discount program you will enjoy the same profit margins from cash payments as you do from non-cash payments.
Find the right POS for your business
Here is just a sample of some of our more popular POS solutions: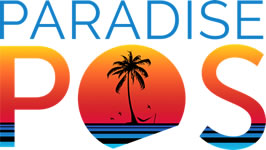 Paradise POS offers a cutting-edge iOS-based point of sale software for technology savvy retailers and restaurants who demand a best-in-class mobile solution for their business needs.
iPad ready
Easy to learn interface
Outstanding tech support
Mobile access
Paradise offers multiple looks and options to choose from:
Edge Customer Experience Demo:
This video shows the customer experience when shopping at a retail store using NAB's Edge Cash Discounting program.

Growthzilla is a cloud-based POS that works with Android devices. This system was designed specifically for salons, spas, barbershops and almost any other business based on appointments.
Meet Uzeli
The Mighty Salon Software
Online Appointments
Loyalty Rewards Program
Gift Card Management
Text Message Marketing
Customer, Staff & Sales Reports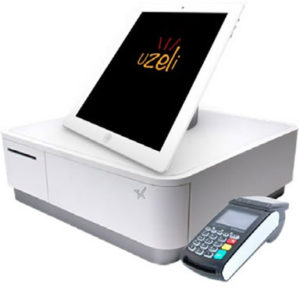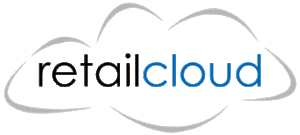 Omnichannel POS for every merchant type from QSR to Liquor stores and much more.

HotSauce™ is a hardware-based POS designed specifically for Restaurants, Bars and Nightclubs.  With hundreds of different features HotSauce can be configured and customized to meet your specific modifications & needs. HotSauce™  Fast Bar was developed with bar owners, bar manager, and bartenders to ensure the simplest and fastest order entry process of any Bar POS system. HotSauceTM  Fast Bar will help you increase profits through the many distinguishing features that complement the fast pace of your business operations.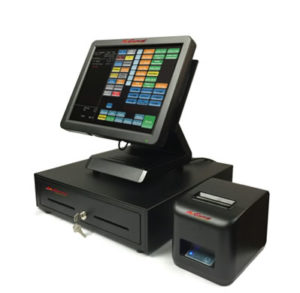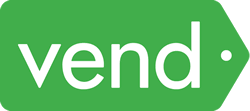 Vend is designed to run in the browser; so it runs on most computers. VEND is a Cloud Based Retail POS system.  VEND supplies and supports the software; however, all hardware can be supplied by the client through third party suppliers.  Vend is sold directly to the merchant by VEND. Vend is ideal for Clothing Store, Boutiques, Tobacco, Vape, Pet Supply Outdoor, Sporting Goods, Beauty & Supply, Toys, Hobby and Jewelry Stores..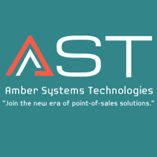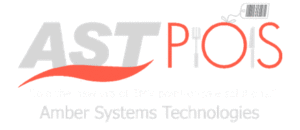 Amber Systems Technologies Is an Omnichannel POS. AST has been supporting business owners for the past decade. We deliver high quality products using the best modern technologies available. AST  POS is used and loved by all types of  retailers & restaurants.
All NAB Merchants Enjoy These FREE Services