Reduce Fees with EDGE
Our goal is to get your bill to ZERO at the end of the month.
We are looking for self-motivated sales
professionals to help us continue to
expand our reach and help you grow
your independent business.
REDUCE YOUR CREDIT CARD PROCESSING FEES SIGNIFICANTLY
Our program delivers your business the same profit margins for
credit card processing payments as it does for traditional cash payments.
"About a month prior to opening our store, I spoke with my local bank about a merchant account. I was told to call their sales office. After leaving multiple messages, I went to the yellow pages and found North American Bancard. They were very professional and had us up and processing by the end of the week. Additionally their pricing on the equipment and the processing was better."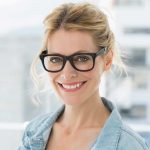 - Jaime, The Collection
PayAnywhere
A Smarter Point of Sale
With the power of PayAnywhere, you can:
Accept online payments and create recurring invoices

Manage your employees with hiring software, scheduling functionality, and a free, fully featured time clock

Manage your customers, inventory, and chargebacks

View, compare, and export real-time data sales, customers, employees, products, and more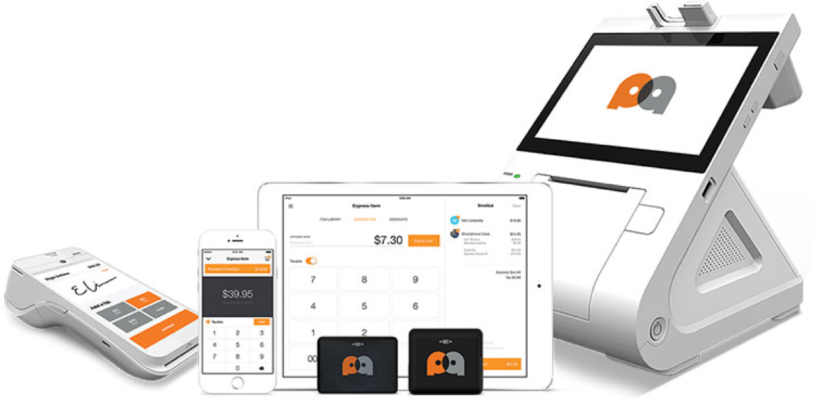 Smart Processing with
PayAnywhere and Homebase
North American Bancard and PayAnywhere have partnered with the #1 team management solution–Homebase–to help you save 5-10 hours per week on team management tasks like employee scheduling, time tracking, and hiring. Your PayAnywhere app now has a sophisticated time clock built in for your employees to use. Want to know the best part? It's FREE!